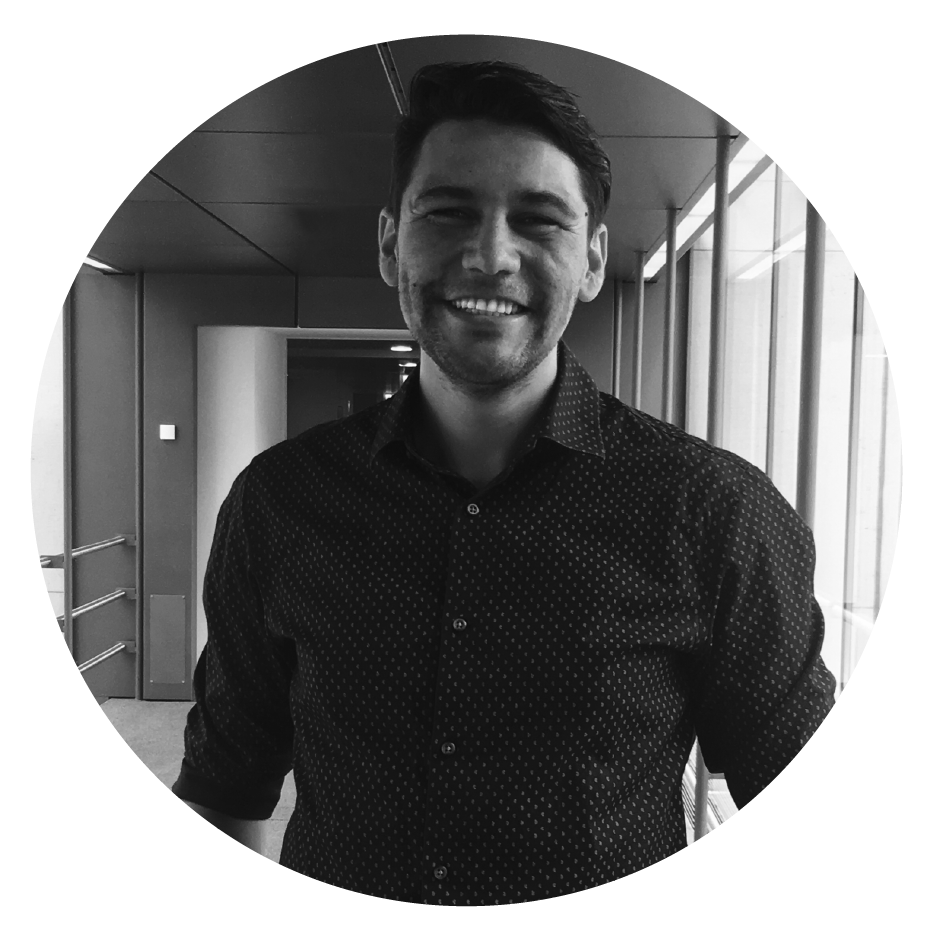 Responsible design solutions
for businesses and society.
Hello! I'm Rodrigo Jiménez, I am a visual designer who lives in the land of Helvetia. Currently I work in Zurich for UBS as web specialist. In the past I had the fortune to work on great teams at companies like General Electric, MasterCard, Education First, Softtek, Remezcla and more.
My overall mission as a designer is to enrich people's lives with intuitive, easy to use and beautiful visual experiences.