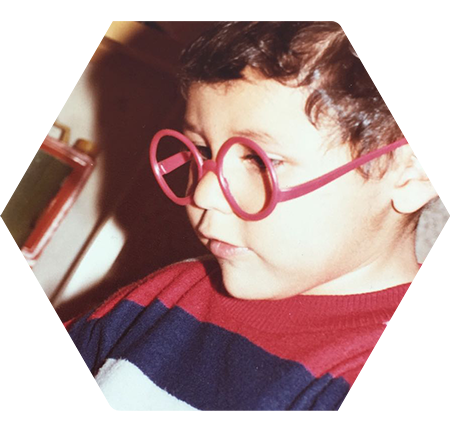 I'm Rodrigo Jiménez, I am a visual designer based in Zurich, Switzerland and born and raised in the great Aztec capital, Tenochtitlan. 
My specialisation is mainly in web user interface design although I have also working experience in editorial design and motion graphics.  
Currently I work in Zurich for UBS where I am responsible for designing communications for financial research content across web, print editorial and video. Overall I have around thirteen years of working experience in the design industry working for companies like General Electric, MasterCard, Education First, Softtek, Remezcla and others. Through these years I had the fortune to work along with very talented and wonderful people producing great projects together and providing business solutions.
This portfolio shows some of my favourite projects with these teams and those projects that survive my latest hard drive crash.
My overall mission as a designer is to enrich people's lives through responsible, easy to use and functional interactive experiences.