A personal initiative

 designed to

create awareness

and facilitate the learning of the Nahuatl language through various visual techniques that ease the learning process. 

The project teaches one new Nahuatl word a day through social media and uses special typography (Sans Forgetica) designed by RMIT University which aids memory.  
The project was envisioned as an engine to revitalise one of the 68 endangered indigenous languages that are prompt to disappear in Mexico. This project also supports UNESCO's 2019 International Year of Indigenous Language initiative.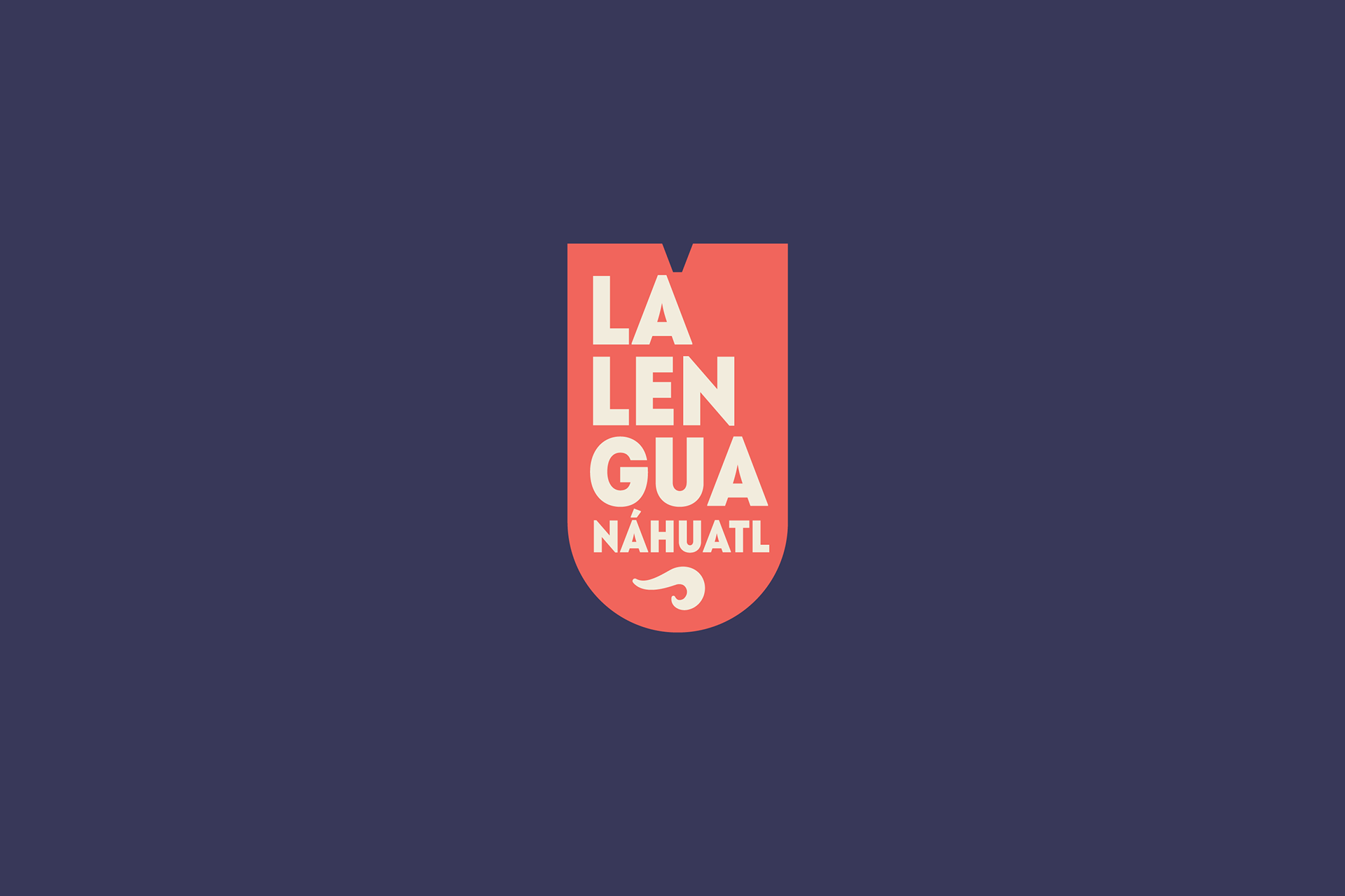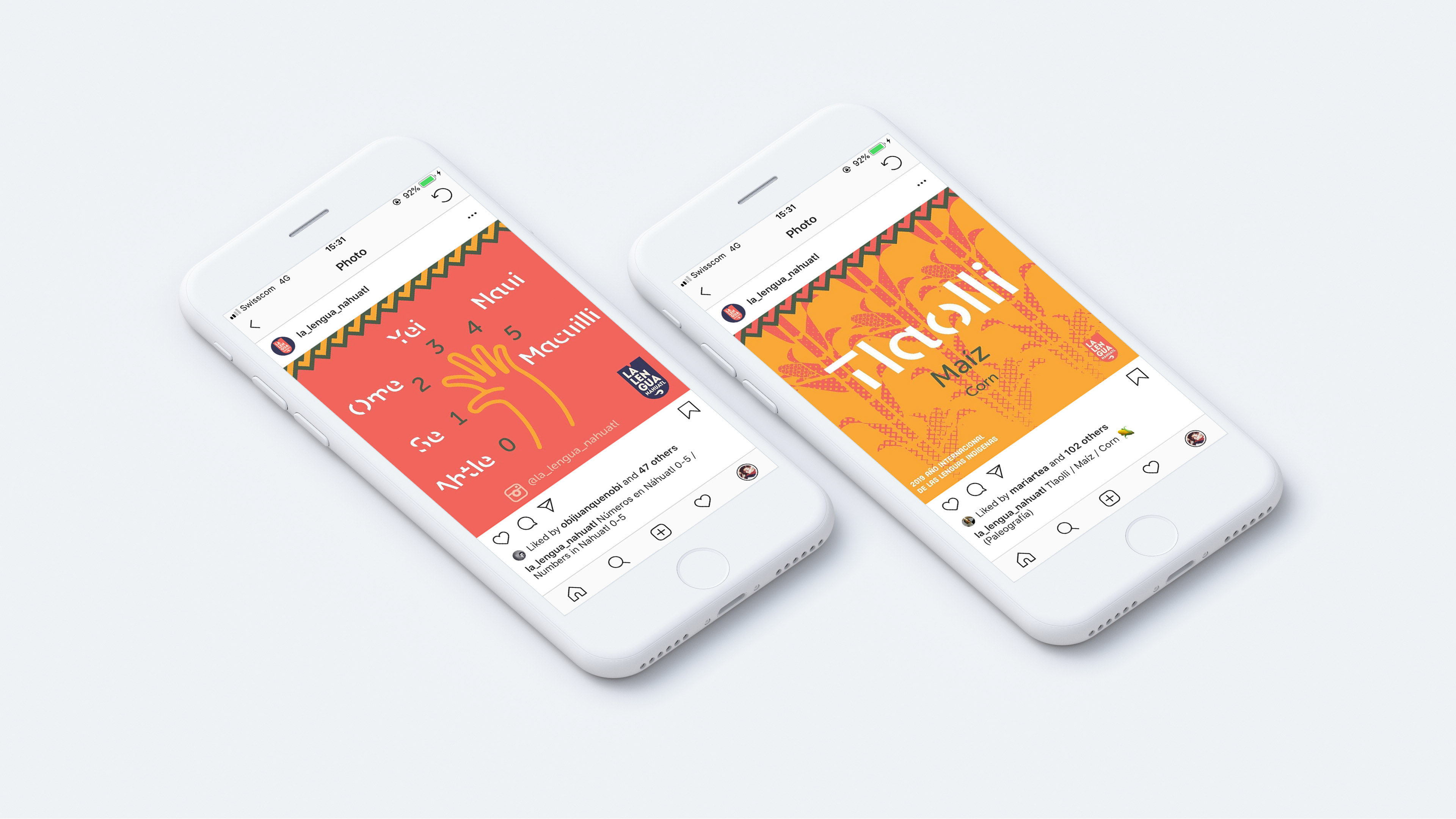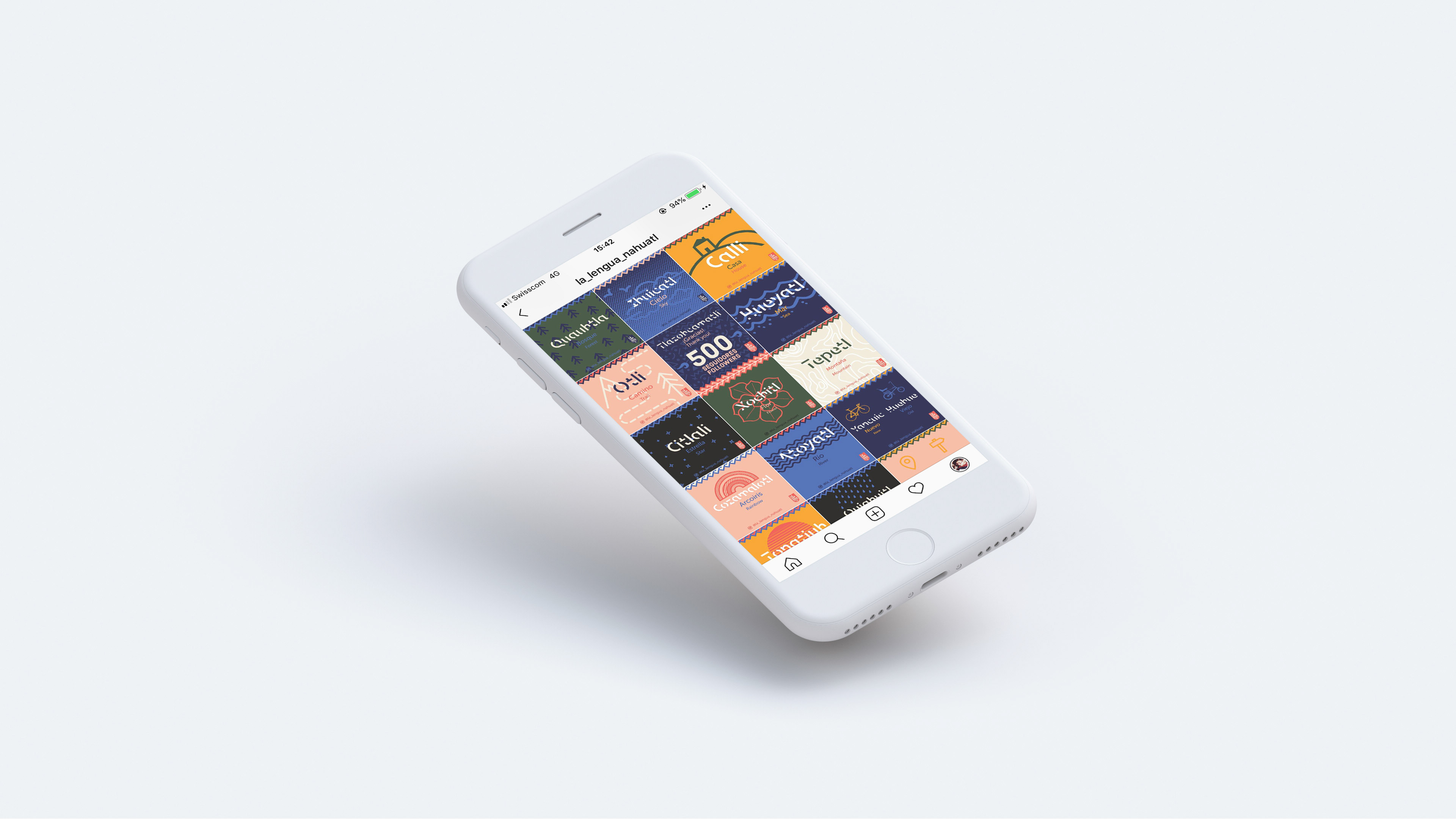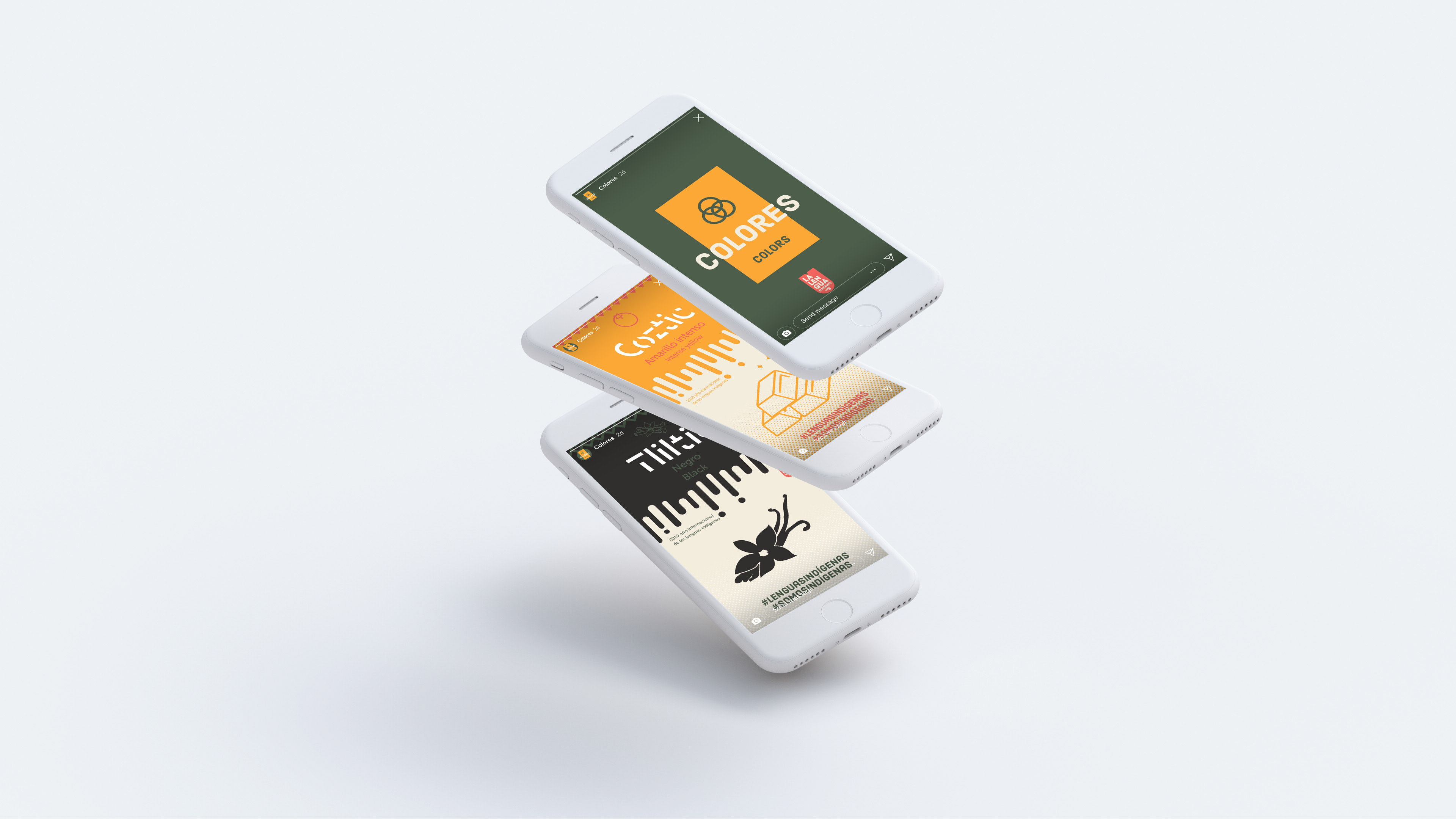 Learn one Nahuatl word a day through our social media channels: