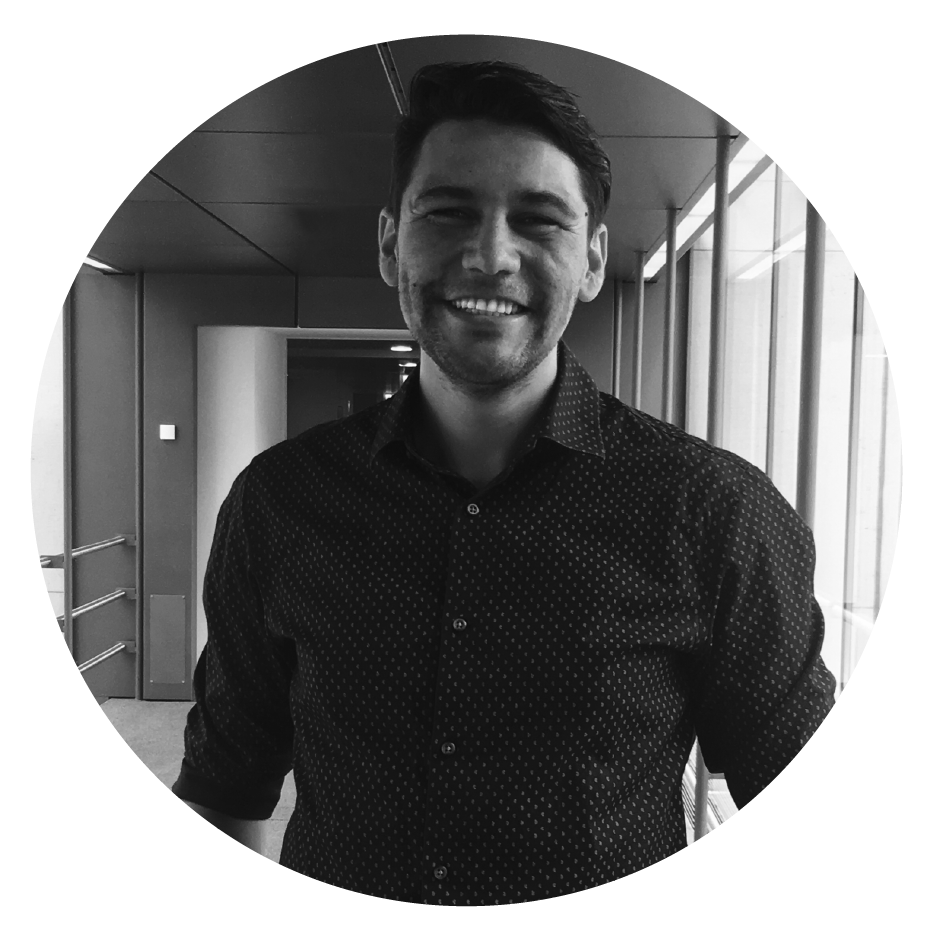 Responsible design solutions
for businesses and society.
I am a visual designer based in Zurich with over ten years of work experience in the design industry.
Through my career, I have had the opportunity to develop a balance in aesthetic judgment, collaborative skills and technical expertise which have allowed me to work with great people and projects.
My overall mission as a designer is to help businesses achieve their goals through custom design solutions, which at the same time enrich people's lives with intuitive, easy to use and beautiful visual experiences.